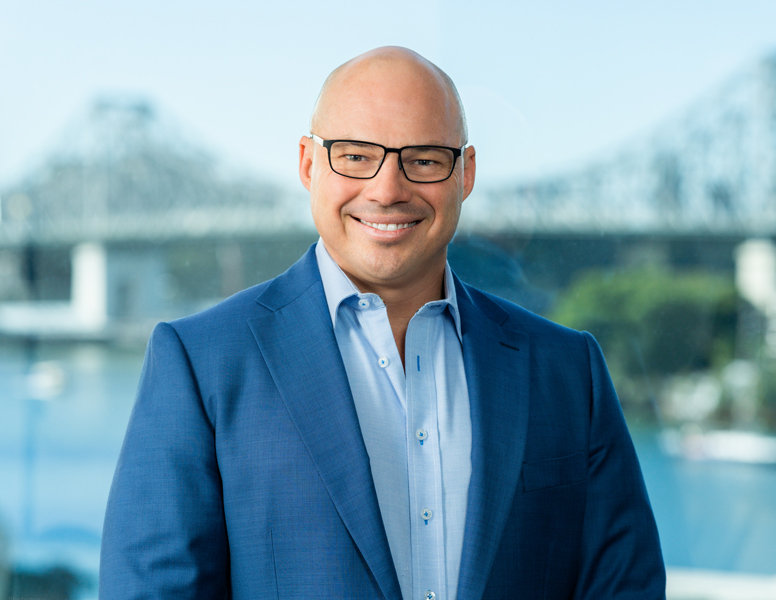 Michael Batten
BCom, Adv Dip (FP)
Principal Adviser & Owner
Michael has a Bachelor of Commerce (Accounting), an Advanced Diploma in Financial Planning, he is currently working towards his Masters of Financial Planning and is a member of the Association of Financial Advisers (AFA). Michael has further specialist accreditations in the areas of self-managed super funds, direct equities and margin lending. Through the family business, Michael has been involved in financial planning most of his life and has been providing formal advice for almost 15 years.

Michael began his career in accounts with Tyco International before joining his now retired father in the family business. Michael prides himself on continuing to build on his father's business through long-term partnerships with his clients.

He focuses on delivering holistic financial advice specialising in budgeting, superannuation, investment management and wealth protection. His clients include young professionals, wealth accumulators, small business owners and pre-retirees.

Michael is the father of two and on the weekends his young family can generally be found at the beach, camping or boating. Michael is a devoted Crossfitter and a mad keen fisherman.
Download: Michael's Adviser Profile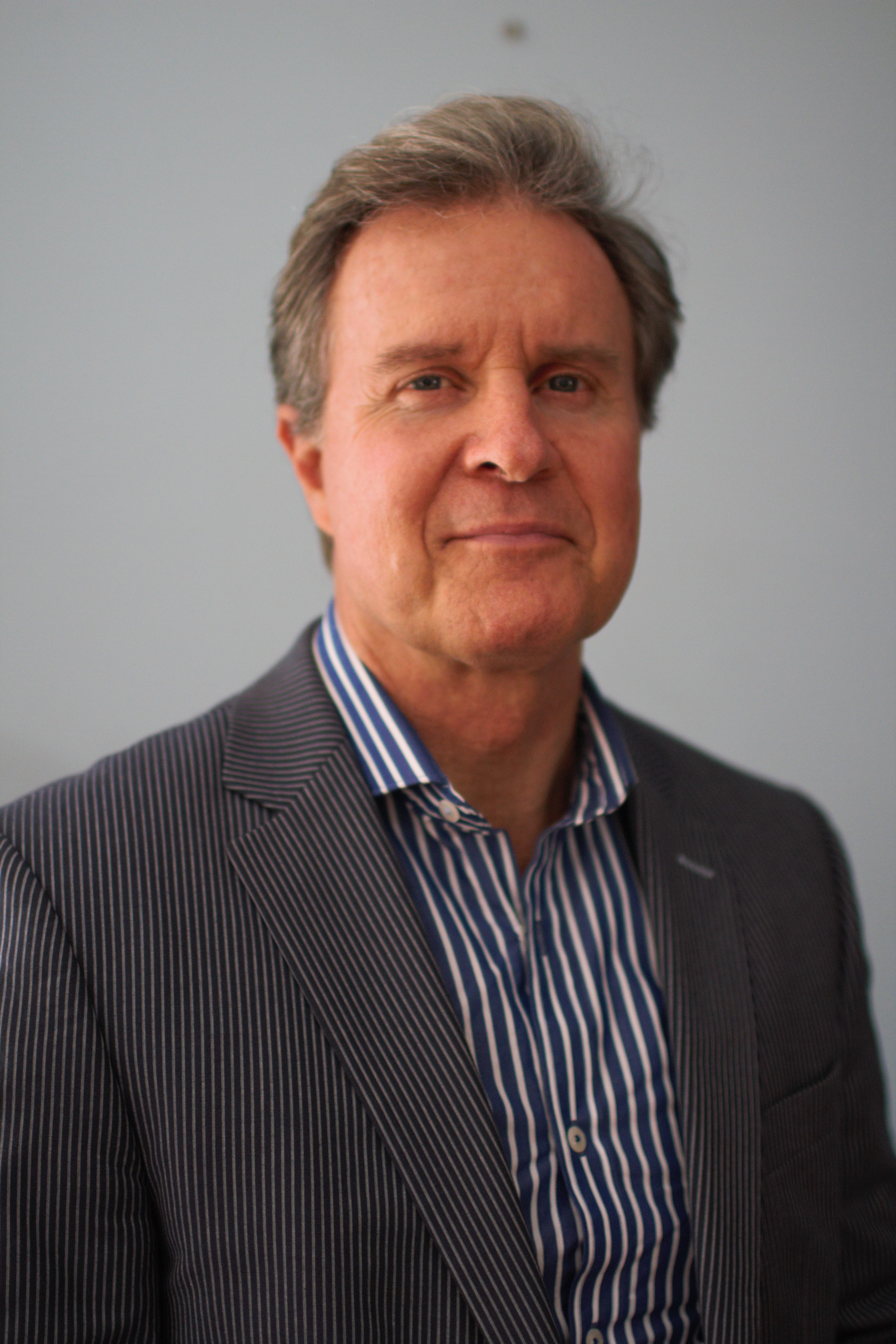 Mark Balfour
CFP, Dip FP, BSc (Hons)
Financial Adviser
Mark originates from the UK, after leaving school he Graduated in Genetics at Norwich University, then moved to London spending 12 years in financial services before emigrating to Australia to begin his own business in financial services back in Jan 1990. Whilst helping raise a family of 3 he completed the Diploma of Financial Planning through Deakin University and joined the Financial Planning Association to become a Certified Financial Planner in January 2003.

Mark enjoys a holistic broad brush approach to helping clients with achieving their goals and with over 40 years in the industry has plenty of first-hand experience to add to Batten Financial Services.

Outside work Mark enjoys family life, keeping in shape, plus classic cars & motorcycles which are also used to participate in various fund raisers.

Mark's favourite quote: "The Price of Anything is the Amount of Life you Exchange for it" by Henry David Thorough 1817-1862
Download: Mark's Adviser Profile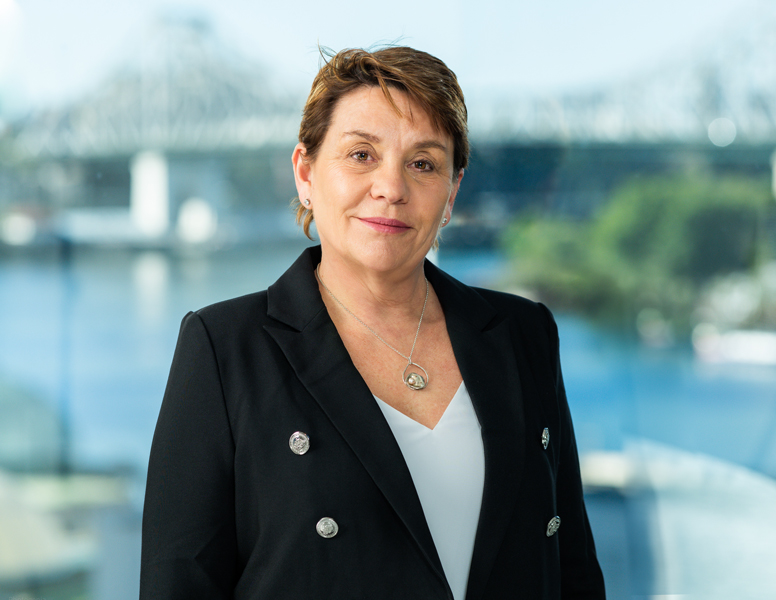 Matthew Wright
GradDipFinPlan
Head of Production
Matthew has over 15 years of experience in the Banking and Financial services industry, with the last 8 being in Financial Planning. Having worked for both boutique firms and larger institutional practices Matthew is well versed in the provision of holistic strategic advice to clients. He has significant experience with a broad range of Financial Planning areas including wealth creation, investment, superannuation, retirement strategies and insurance.

Matthew decided to pursue Financial Planning as a career after seeing first-hand the difference a good planner can make to individual situations. He takes great joy in helping people navigate the complexities of modern personal finance and seeing them achieve their desired goals.

Matthew has a Graduate Diploma of Financial Planning and is currently completing his Masters of Financial Planning.

Outside of work he enjoys good friends, good food and exercise, all while trying to raise a wonderfully stubborn daughter.
Riannah Stanley
Paraplanner
Riannah first joined the Financial Planning industry in 2015 when she started working at Batten Financial Services. She holds a Diploma in Financial Services and is currently continuing her studies to achieve her Advanced Diploma.

Riannah's role sees her producing all advice documents for our wonderful clients and providing support to our Advisers. Riannah is passionate about working alongside our clients to ensure their financial goals are met.

Away from work you can find Riannah at the gym or catching up with her friends and family.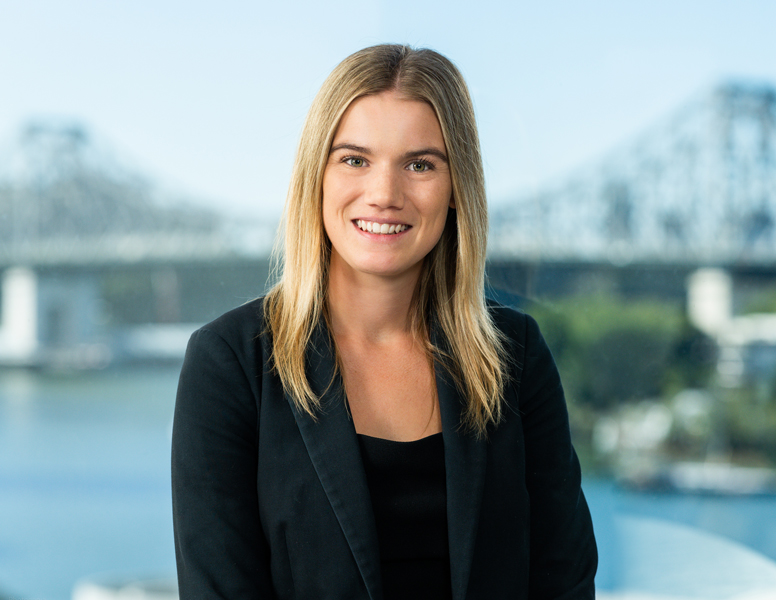 Rachel Browning
Client Services Manager
Rachel joined our office early 2017, as Client Services Manager she is primarily responsible for providing operational leadership as well as, technical and administrative support to our Financial Advisers.

Rachel also provides an additional point of contact for both clients and relevant third parties.

Outside of work hours Rachel who is originally from far south New South Wales, enjoys exploring the coastline and basking in the Queensland sun and saltwater.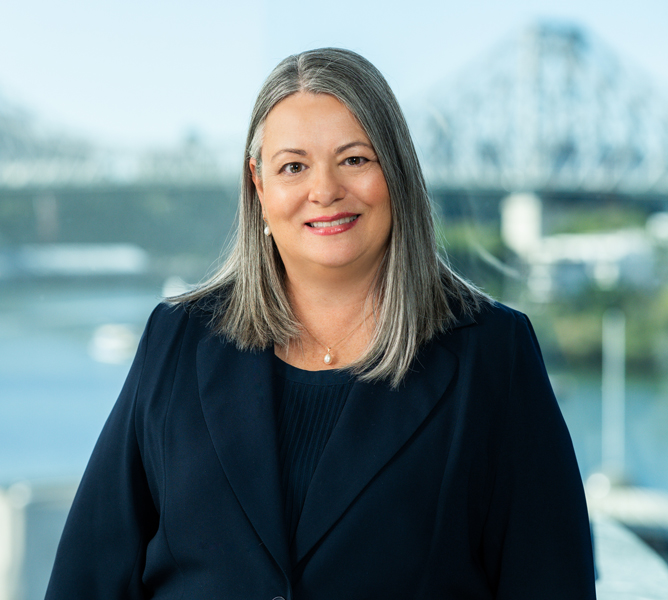 Carley Chapman
Administration
Joining our office late 2019, Carley is your first point of contact and is also responsible for the day to day running of the office. Her role encompasses all administration roles within the office alike the tasks of answering and returning phone calls and client emails.

Beyond work hours, Carley enjoys going to the gym, baking and spending time with close friends and family.